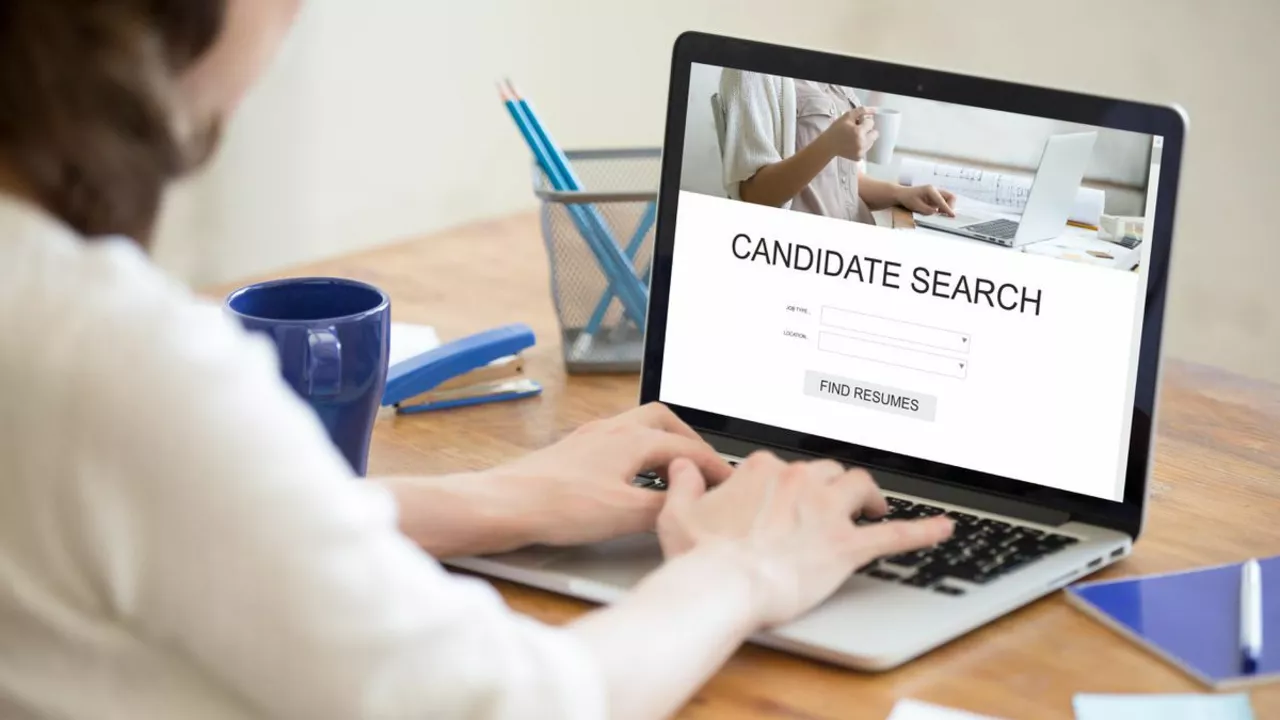 Which is the best site for Indians to get a job in Gulf?
Understanding the Gulf Job Market
When we talk about the Gulf job market, it's important to understand the various sectors that offer opportunities to Indians. The Gulf countries, including UAE, Saudi Arabia, Qatar, Kuwait, Bahrain, and Oman, are known for opportunities in domains like oil & gas, construction, IT, hospitality, healthcare, and retail. Due to the vast range of sectors, the Gulf job market has something for everyone, from blue collar workers to top-level executives. Moreover, remuneration and benefits are generally higher, making these jobs particularly appealing.
Key Considerations while Applying for Gulf Jobs
Before we delve into the best job portals, let's first understand the key considerations while applying for jobs in the Gulf. It's critical to have a well-structured CV showcasing your skills, accomplishments, and experience. Additionally, a cover letter detailing your interest in the job can make a significant difference. Also, remember to adapt your job application according to the specific job requirements. Patience is key in the Gulf job market as the recruitment process can be relatively lengthy.
NaukriGulf: A Dedicated Job Portal for Gulf Jobs
One of the best job portals for Indians seeking jobs in the Gulf is NaukriGulf. This website is a subsidiary of Naukri.com, India's leading job portal. The platform caters specifically to job seekers looking for employment opportunities in the Gulf region. With an easy-to-use interface and a vast database of job postings, NaukriGulf makes job hunting in the Gulf a breeze.
Bayt: The Largest Job Site in the Middle East
Bayt is another excellent platform for Indians looking for jobs in the Gulf. As the largest job site in the Middle East, Bayt boasts a rich database of job vacancies across various industries. Furthermore, the site provides valuable resources like CV writing services, career advice, and job market trends which can be highly beneficial for job seekers.
MonsterGulf: Connecting Job Seekers with Top Employers
A subsidiary of the global job portal Monster.com, MonsterGulf is a reliable platform for Indians seeking job opportunities in the Gulf. The site connects job seekers with top employers in the region, spanning various industries. The portal also offers services like CV writing and career advice, enhancing your chances of landing the perfect job.
GulfTalent: A Preferred Choice for Professionals
For professionals eyeing managerial or executive roles in the Gulf, GulfTalent is the site to explore. This job portal focuses on mid to senior-level positions across multiple industries in the Gulf region. With an extensive database of job postings from top employers, GulfTalent is a preferred choice for many professionals.
Indeed: A Global Platform for Job Seekers
Indeed, a global job search engine, also offers a wide range of job postings in the Gulf region. Being a global platform, Indeed gives you access to a vast array of job opportunities across different sectors in the Gulf. The site's user-friendly interface and advanced search filters make job hunting a smooth process.
LinkedIn: Leverage Your Network
LinkedIn, the world's largest professional network, is a great platform for job seekers targeting the Gulf market. By creating a strong profile and networking with professionals in your industry, you can uncover numerous job opportunities. LinkedIn also allows you to directly apply for jobs posted by companies or recruiters.
Company Websites: Direct Applications
Don't overlook the potential of company websites when seeking a job in the Gulf. Many companies advertise job vacancies on their official websites. Applying directly through these platforms can increase your chances of getting noticed by the hiring managers.
Recruitment Agencies: Your Job Search Partners
Finally, partnering with a reputed recruitment agency can be highly beneficial in your Gulf job search. These agencies have strong connections with employers in the Gulf and can help you land a suitable job. However, do your research and choose agencies that specialize in your industry and have a proven track record in the Gulf job market.
About Author
Write a comment