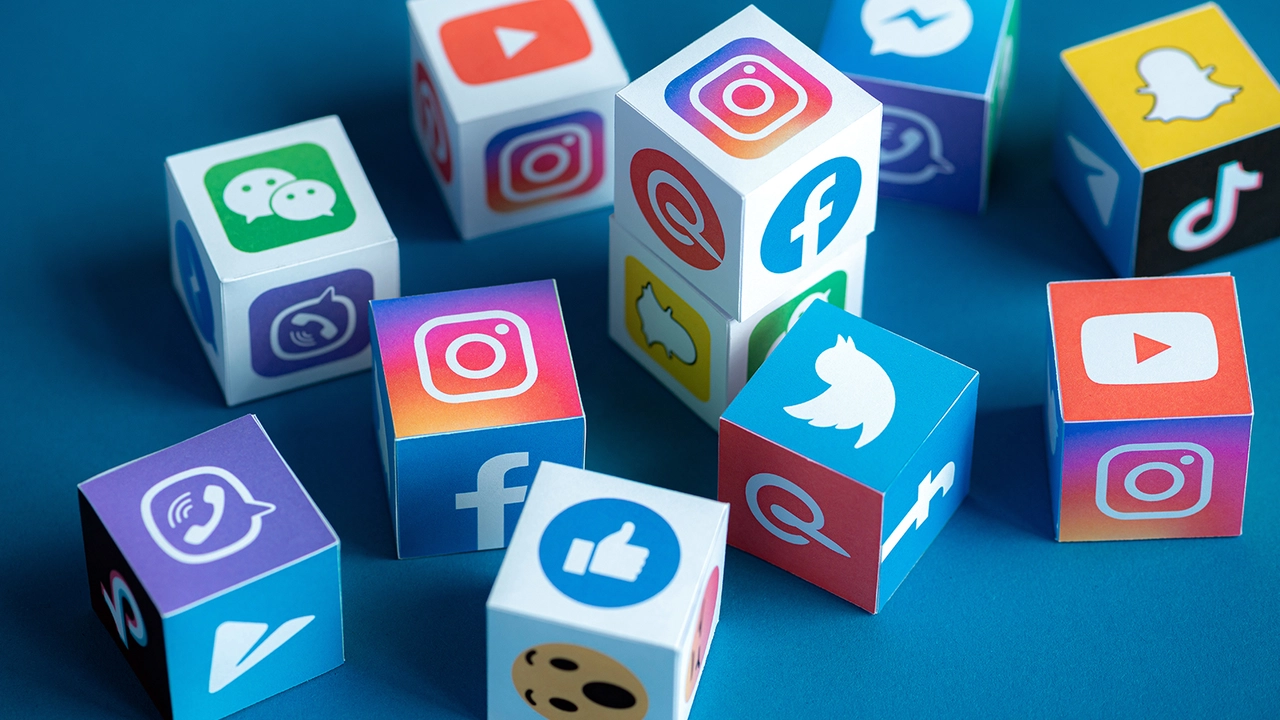 What is the difference between LinkedIn and Naukri .com?
Understanding LinkedIn and Naukri.com
Before we dive into the differences, it is crucial to understand what LinkedIn and Naukri.com are. LinkedIn is a professional networking platform that connects professionals globally. It allows users to create profiles, connect with others in their industry, share content, and apply to job postings. On the other hand, Naukri.com is an India-based job portal where job seekers can upload their resumes and apply for job vacancies. Companies can also post their job openings on this platform. Both platforms are aimed at professionals looking for jobs or networking opportunities, but their features and focuses vary significantly.
Primary User Base and Geographic Focus
The primary difference between LinkedIn and Naukri.com lies in their user base and geographic focus. LinkedIn is a global platform with more than 740 million users from around the world, while Naukri.com has a strong focus on the Indian job market. It is the leading job portal in India with over 60% of the country's online job market share. So, if you're looking for a job in India, Naukri.com might offer more options. However, if you're seeking international opportunities or wish to connect with professionals worldwide, LinkedIn is your go-to platform.
Networking versus Job Search
Another difference is the platforms' primary functions. LinkedIn is primarily a networking platform. It allows users to connect with colleagues, follow companies, join professional groups, and engage in discussions. The job search function is an added feature on LinkedIn. On the contrary, Naukri.com is primarily a job search engine. While it does provide features like company reviews and the ability to follow companies, its primary function is to connect job seekers with potential employers.
Content Sharing and Professional Development
LinkedIn offers a unique feature that Naukri.com doesn't - content sharing. On LinkedIn, users can share posts, articles, and even presentations, which can be viewed by their connections and even the wider LinkedIn community. This feature can be a powerful tool for personal branding and thought leadership. Additionally, LinkedIn offers professional development courses through LinkedIn Learning. On the other hand, Naukri.com focuses more on the job search process, providing services like resume writing and profile highlighting for a fee.
Pricing and Accessibility
Both LinkedIn and Naukri.com offer free and premium services. LinkedIn's free version allows you to create a profile, connect with other users, apply for jobs, and share content. However, the premium version provides added benefits like seeing who viewed your profile, access to LinkedIn Learning, and enhanced search capabilities. Naukri.com's free version allows you to apply for jobs, but its premium services include resume writing, profile highlighting, and access to a database of recruiters. In terms of accessibility, both platforms have user-friendly interfaces and are available on web and mobile applications.
In conclusion, both LinkedIn and Naukri.com have their strengths and cater to different needs. If you're looking to network, share professional content, or search for jobs globally, LinkedIn is your best bet. If your focus is on finding a job specifically in India, then Naukri.com might be more beneficial for you. It's essential to understand these differences to utilize both platforms effectively in your professional journey.
About Author
Write a comment